Empanadas in Sydney
We have the pleasure in introducing 4mates. A new vision for Gourmet Empanadas on the Australian cuisine.
We believe that everybody will fall in love on the flavour, the smell and the colour of each empanada.
We care of the quality of the ingredients plus hand-made processes.Empanada: the hand-held pie of Latin America.
We deliver to you frozen empanadas, so you can enjoy them fresh out of the oven whenever you want. 
Empanadas sizes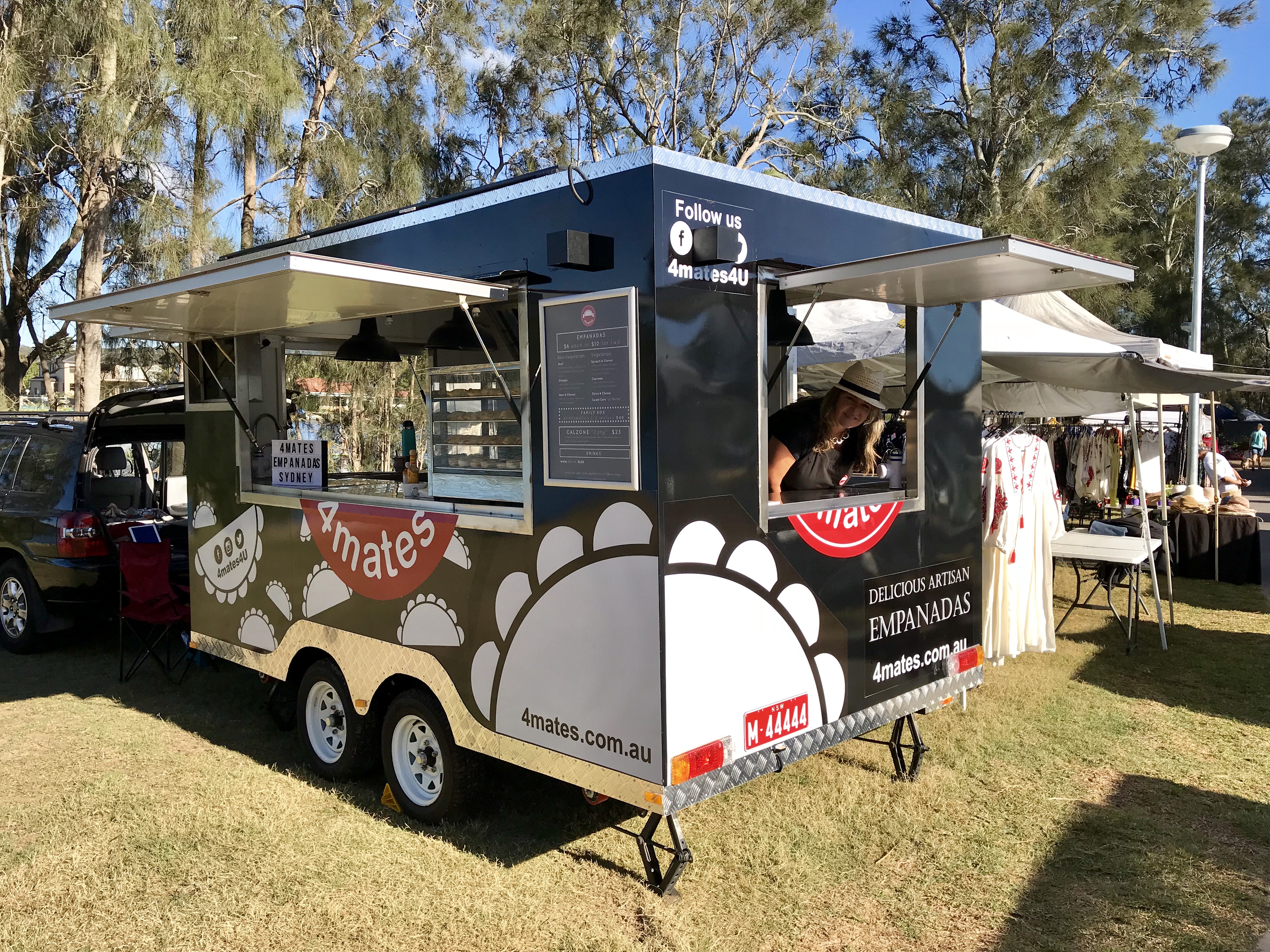 Contact Us
Contact us using the channels below or the social media channels