Preheat the oven to 220 degrees.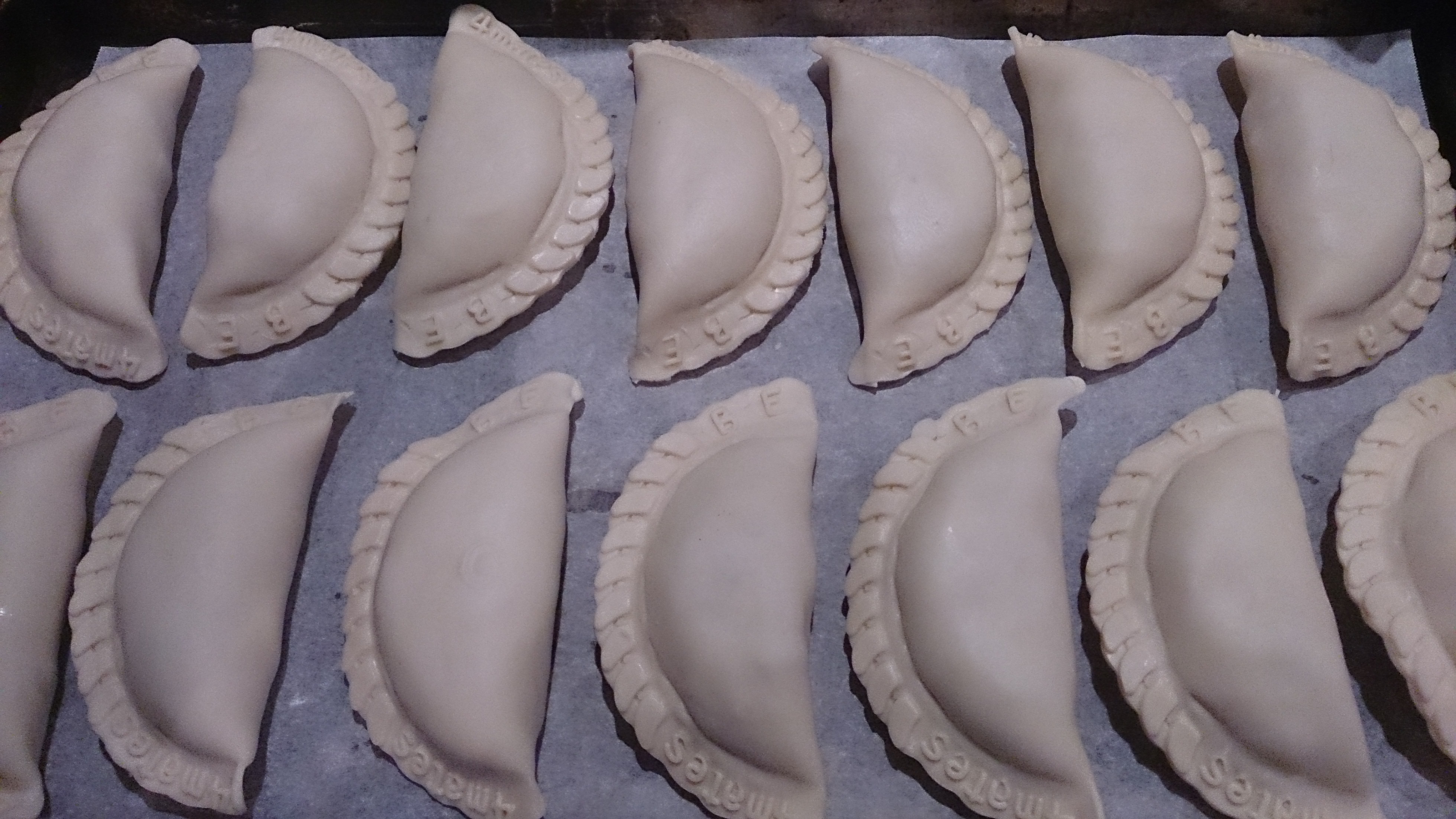 Arrange the empanadas on a baking tray lined with baking paper, don't touch each other.
Bake for 20 to 25 minutes, or until golden and cooked. If is necessary rotate the trays back to the front, to ensure that all of the empanadas bake evenly. Allow them to cool for a few minutes before serving . Optative: brush with egg yolk.
Tip: Capresse empanadas are perfect for fryer. You can cook on oven but can loose a little of cheese.
For frozen empanadas you can bake straight from the freezer to the oven. But if you have time defrost before for best result.